Wellness Programs
Gallagher Perks for Life provides you with access to savings and discounts on specialized health and wellness plans as a thank you for being our valued client.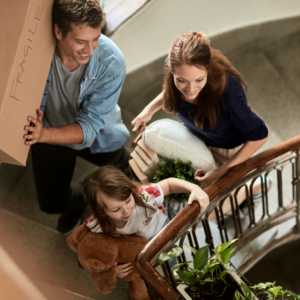 Home Office Essentials
We know now, more than ever people are working from home. Gallagher
Perks for Life wants to provide you
with discounts to hopefully make that work a little easier.
Travel Programs
From discounts in travel and accommodations to tickets for attractions and theme parks, Gallagher Perks for Life can help you with your next vacation plans.